Veteran Owned.

Customer Satisfaction.

Quality Service.
Veteran and family-owned licensed contractor specializing in full-service lawn management, pest control, and wildlife control servicing Elk River, MN., and Northern surrounding areas within 60 miles.
We're itching to go to battle for you.
Pest Control, Lawn Care, and Wildlife Control Experts
Got an unwanted furry or flying friend? Call the experts at The Mosquito Militia® | Mid-Sota Wildlife Ops. to manage and control those pesky rodents and insect issues once and for all. Our expert  technicians identify problems before they grow. We don't just treat your house for pests, we look for signs of problems the untrained eye doesn't see and have helped save our customers tens of thousands of dollars by helping identify problems before becoming a bigger problem. Our mission is to provide high-quality control services at competitive prices using the newest techniques while creating exceptional value for our customers. Call us today for a free estimate!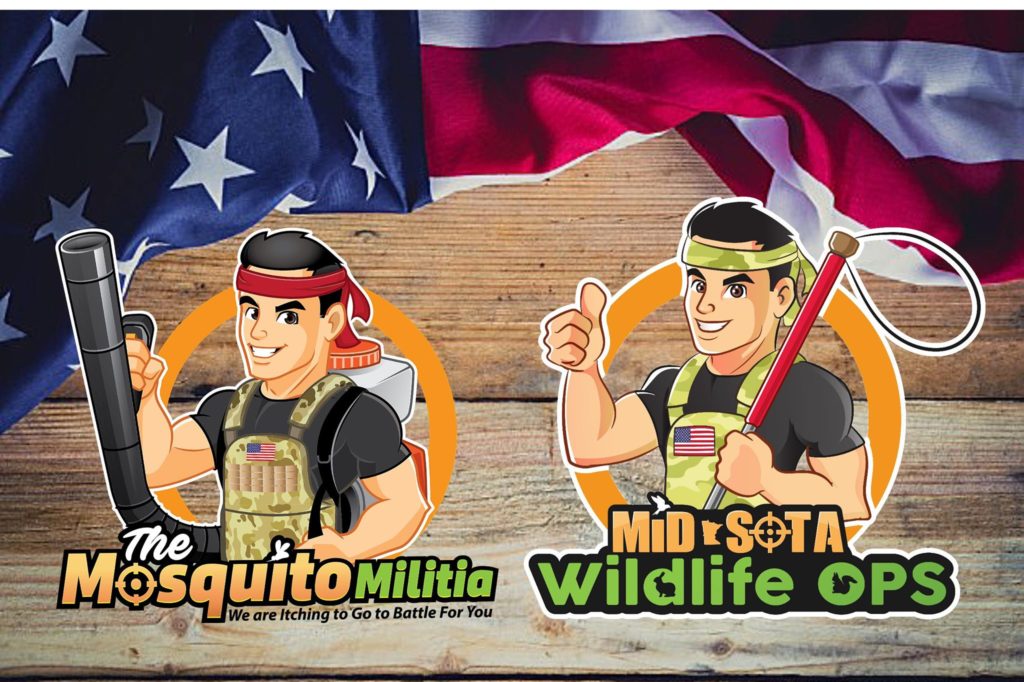 Ants
Bed bugs
Cockroaches
Fleas
mites
Hornets
wasps
Rodents
Spiders
Bees
Mosquitoes
Termites
Wildlife
Snakes
moles
& more
lawncare management, pest & animal control services
In addition to protecting your home, our Protection Program also protects you! Allergies, as well as filth and diseases, can be spread by household pests. The pest control pros at The Mosquito Militia® | Mid-Sota Wildlife Ops. suits up and tackles one of the most difficult jobs, hornets, wasps, and more while taking great precautions to protect all pollinating insects! We offer full-service control, eliminating the hives, filling in holes, or even hanging decoys if requested. Thinking of hosting an outdoor event? We offer full-season Mosquito packages (2-4 applications). We also offer 1-time event treatments for outdoor weddings, grad parties, summer gatherings, and even organic option food truck pest services. Our prices range depending on the size of the area needed to be treated.
Proudly Protecting what you love.
high-quality pest control at competitive prices
Mosquito Militia® | Mid-Sota Wildlife Ops. knows how unsettling and inconvenient pest infestation or unwanted wildlife can be. Put an end to your problems today! Our team has helped customers all over Elk River, MN and surrounding Northern Areas with similar issues. We can help you take back control of your property regardless of the size or complexity of the problem. We will arrive promptly, assess the issues, and present you with a plan designed to rid your property of pesky pests. We are flexible, but we never compromise on quality. We're taking extra precautions to keep our pest pros and customers safe during these unprecedented times. For more information on our bulletproof solutions, feel free to contact us today!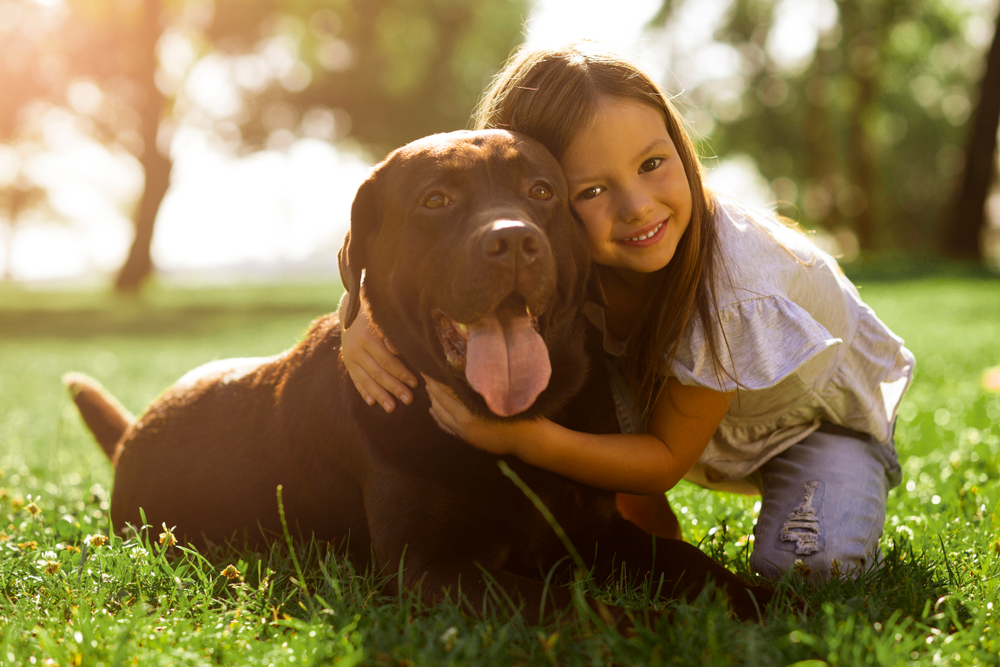 The Mosquito Militia®
Mid-Sota Wildlife Ops.
Reviews
Very good experience with them for ground bees! Was told by another larger commercial company that they wouldn't be able to help us unless we knew exactly where the nests are, but mosquito militia came out and investigated the area for us within two days notice. Super friendly guy, reasonably priced.
This company was great!!! highly recommended.. they got in touch with me right away and came the same day and resolved my bee nest. wWas very friendly and professional will definitely use again!!
Jared is a top notch guy. Comes from a terrific background and upbringing. Does quality work at a fair price. I have no need to look any farther than Mosquito Malitia for my summer service. I've used them twice now and the second time I really should have gave more notice but he fit me into the schedule in time for our event. Thanks again Jared! Five stars!
I could not be happier with the Mosquito Militia. They showed up exactly when they said they would and answered all my questions as well as explained what they were doing and when it was safe for my pets be go back outside. In addition, they are very responsive to all communications and very easy to work with.
I have a pond behind my house and was not able to enjoy outside. Since The Mosquito Militia, LLC sprayed, I have not been bit even once
Great service with effective formula! I havent been attacked by the mosquitos since we had these guys out. In fact, I havent even seen a mosquito! Yay!!
All the mosquitos and flies are gone it seems like instantly. Very efficient and through. I love the fact that it is safe around all my animals and does not stink and no residue. Will not go anywhere else. I love that we can help support a local veteran and his family. Thank you
Need Reliable Pest & Wildlife Control Services?